Who We Are?
Here at ZQ Pte Ltd, we provide both reinstatement and renovation works for your property (home, office, shops, etc). Being in the industry for 20 years, we understand that our customers and each project have individual and different requirements. We are committed to fulfil your requirements, budget and time frame required.
Our pool of professional & well-trained staff are dedicated to provide professional and affordable quality services to our customers, that's why our staff are equipped and trained with the latest skills to do the perfect job for you!
Our mission and belief is that our customers' satisfaction is ultimately our satisfaction.
We are a proud member of the Building and Construction Authority of Singapore (BCA) and have also been certified with BizSafe 3 Certification from Workplace Safety & Health Council (WSH).
Get in Touch
/ Contact Us
Let's Talk Today!
Got a question? Drop us a message here and we'll gladly revert back to you.
Contact Us
Our Services
Our Certifications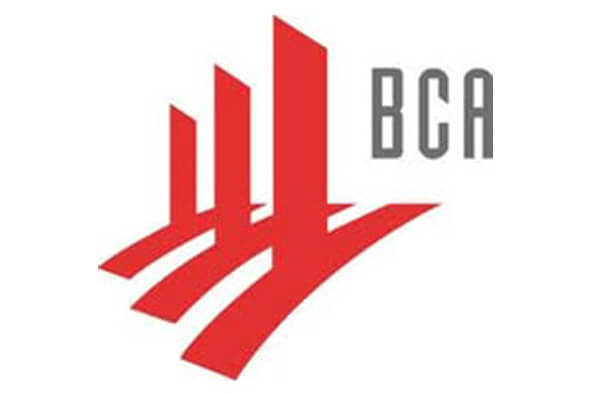 Building & Construction Authority
CR06 - Interior Decoration & Finishing Works (L1)
CR13 - Waterproofing Installation (L1)
GB2 - General Builder Class 2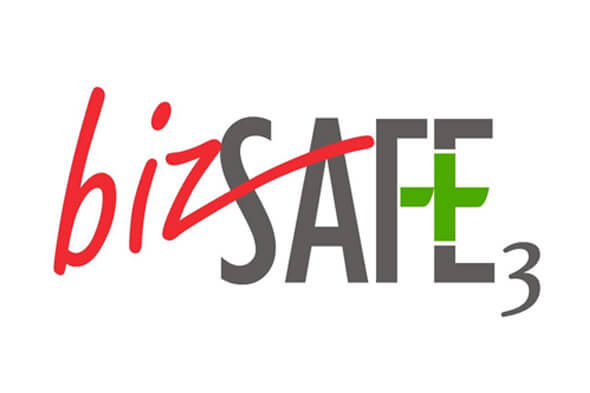 BizSafe Level 3
HDB License: HB-06-5637G